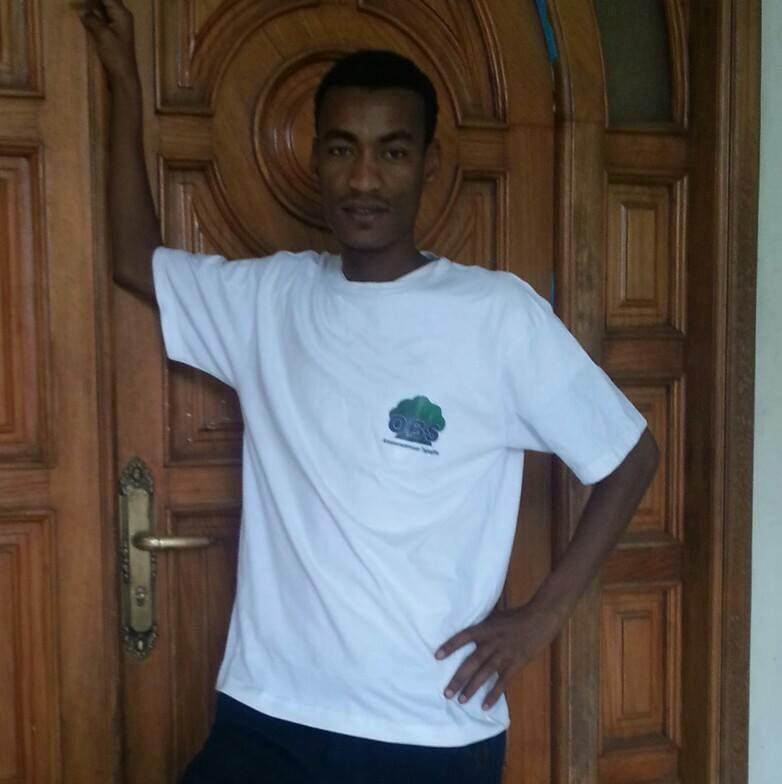 Reportedly Oromo journalist, Abdii Gadaa, who works for Adama based Oromia Broadcast Corporation (OBS), was arrested last week by the Ethiopian Security forces in Adama and his whereabouts still not known. Abdii was among the 14 journalists who were fired from the Oromo Television, Oromia State broadcaster, in 2014. Since then, he has been working at OBS, a private satellite television owned by an Oromo investor, Dinku Deyas who also owns Rift Valley University and Sodere Resort.
The Ethiopian government is notoriously known for jailing journalists and bloggers who criticize the government. Scores of journalists are in jail charged with anti terrorism laws and many more journalists are being incarcerated since the declaration of the State of Emergency in October. Recently, Getachew Worku,  Ethio-Mihidar journalist was sentenced to one year imprisonment. Befekadu Hailu, member of Zone9 blogger and human right activist who spent two years in jail was rearrested last week and he is being kept at one of the police stations in the capital, Addis Abeba. In early October, Seyoum Teshome, a university lecturer and a blogger was arrested by the security forces and nobody knows where he is right now.
The situation in Ethiopia has become the worst for journalists, bloggers and human right activists as the government security forces are cracking down dissidents after a year long protest that rocked the country. Ethiopia is among the top 10 jailers of journalists according to the Council for the Protection of Journalists (CPJ).